This morning I was walking by the living room slider and saw white flowers on Victoria's string bean plants!! I told her and she went to check them out and noticed how many pepper buds there are too!!
Pepper plant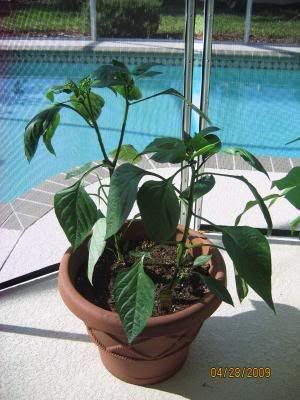 String Bean Plant with flowers!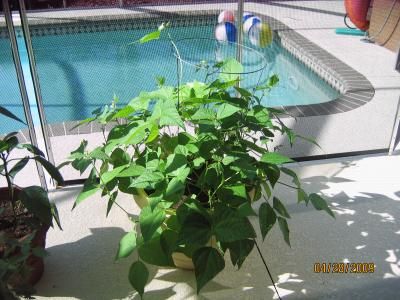 Close up of the flowers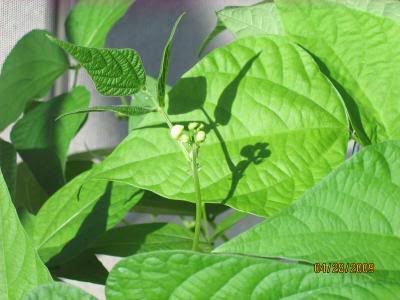 Look!! Peppers are starting!
More flowers on her string bean plant