I have called it a s'more sandwich. It is whole wheat bread with: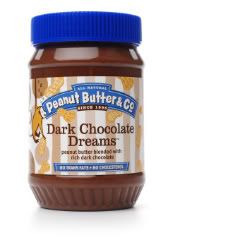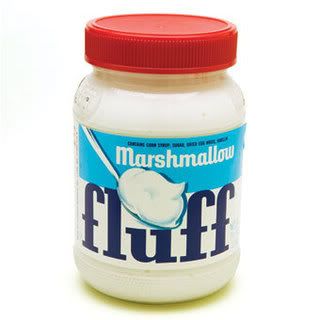 Oh and don't try to be fake and use Marshmellow Creme, it is NOT the same as Fluff!
Now repeat after me: Y-U-M-M-Y!
For the regular version;
Two slices of wheat bread
On one slice of bread put a nice thick layer of Peanut Butter & Company Dark Chocolate Dreams peanut butter and on the other slice put a nice thick layer of Fluff (not marshmellow creme). Put the slices together and slice in half.
Now for the cold weather version, create the sandwich above, but then lightly butter the outside and then grill it like a grilled cheese. The peanut butter and Fluff get all ooey gooey, but just be careful not to get it to hot, the Fluff can burn your lips.